Home > News Center > Vietwater 2023 International Water Industry Exhibition
Vietwater 2023 International Water Industry Exhibition
Release time:2023-10-07&nbsp&nbspBrowse times:67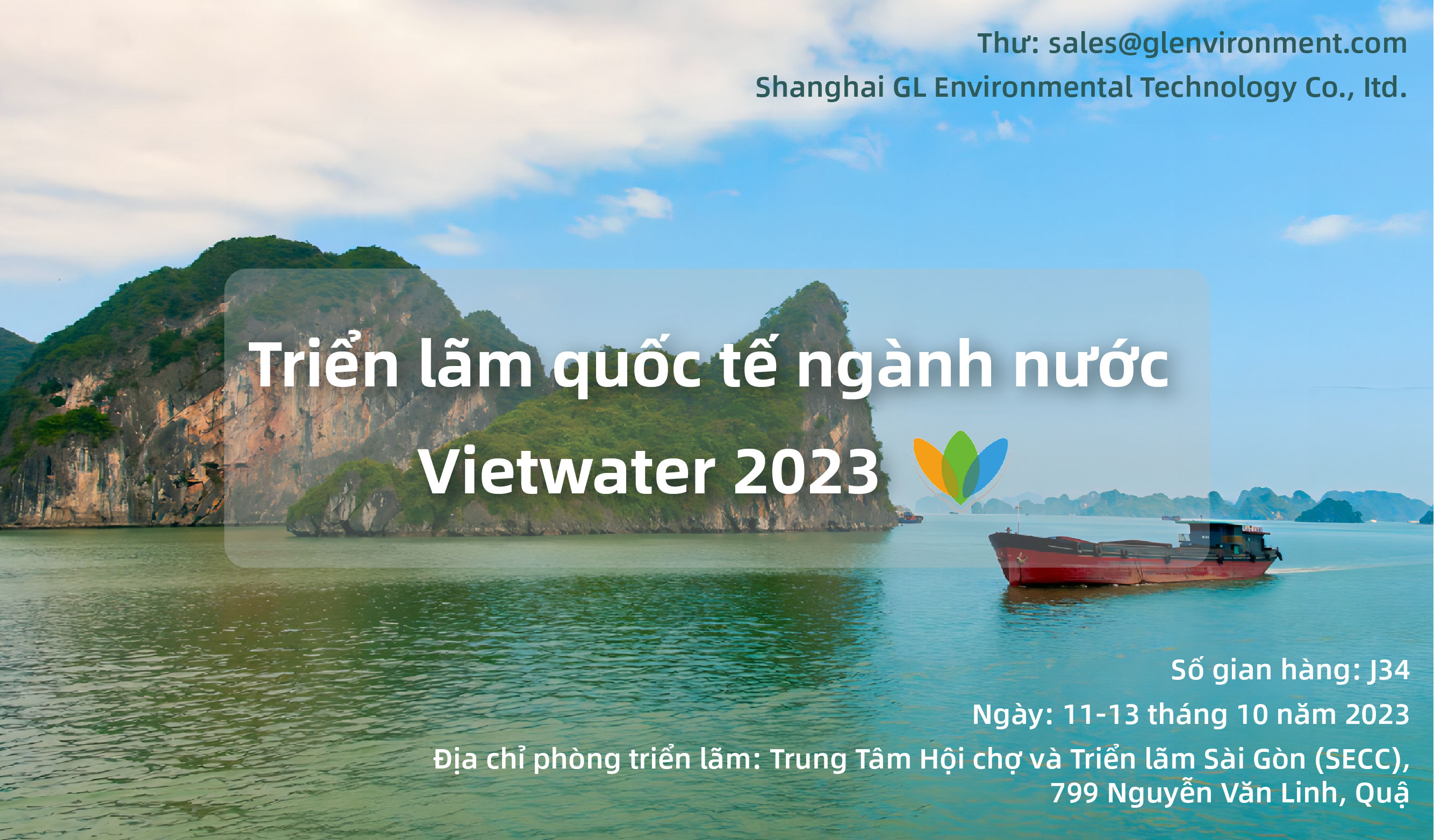 October 11th-13th, 2023, we will attend the " Vietwater 2023 International Water Industry Exhibition". The address is Saigon Exhibition and Convention Center(SECC), 799 Nguyen Van Linh, District 7, Ho Chi Minh City, Vietnam. Our booth number are J34. Welcome new and old customers to visit and exchange.
Shanghai GL Environmental Technology Co., Ltd. has more than ten years of application experience in the water treatment industry, has a professional research and development team and experienced engineers. Sales of products can be directed explicitly to other countries. Looking forward to your communication and cooperation.
Ngày 11-13 tháng 10 năm 2023, chúng tôi sẽ tham dự "Triển lãm Quốc tế Công nghiệp Nước Vietwater 2023". Địa chỉ là Trung
tâm Hội chợ và Triển lãm Sài Gòn (SECC), 799 Nguyễn Văn Linh, Quận 7, Thành phố Hồ Chí Minh, Việt Nam.
Số gian hàng của chúng tôi là J34. Chào đón khách hàng mới và cũ đến thăm và trao đổi.
Công ty TNHH Công nghệ Môi trường Shanghai GL có hơn mười năm kinh nghiệm ứng dụng trong ngành xử lý nước,
có đội ngũ nghiên cứu phát triển chuyên nghiệp và các kỹ sư giàu kinh nghiệm.
Việc bán sản phẩm có thể được chuyển hướng rõ ràng đến các quốc gia khác.
Rất mong nhận được sự giao lưu và hợp tác của các bạn.
Nhấn vào đây để liên hệ với chúng tôi