Products > Diaphragm pump > China double diaphragm pump manufacturers
China double diaphragm pump manufacturers
Release time:2023-05-24
&nbsp&nbsp
Browse times:3103
AOBL China diaphragm pump manufacturers
We are a China air operated double diaphragm pump manufacturers. AOBL series pneumatic diaphragm pump is a new type of conveying machinery, is currently China's newest pump. This power supply adopts air compression, which can absorb all kinds of corrosive liquids, such as granular liquids, highly corrosive liquids, high-viscosity liquids, volatile liquids, flammable liquids, toxic liquids, etc. KES25 plastic aodd pump is used in all kinds of industries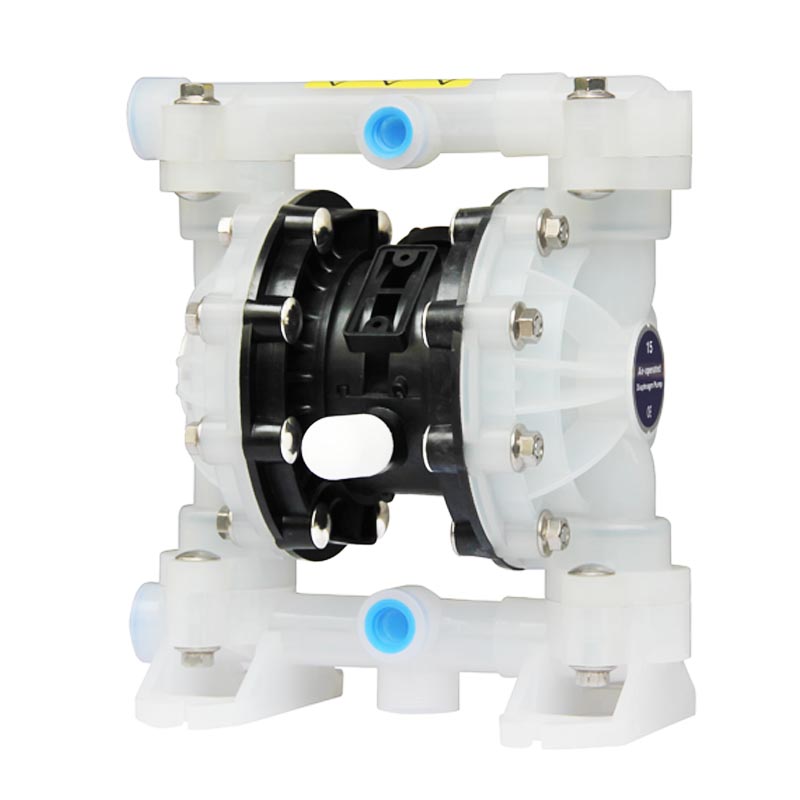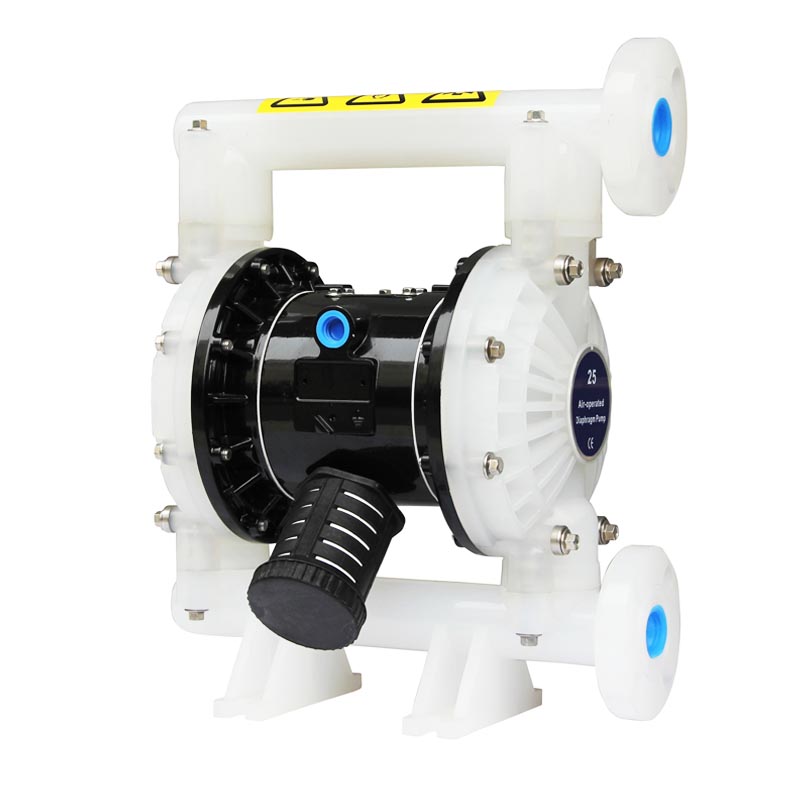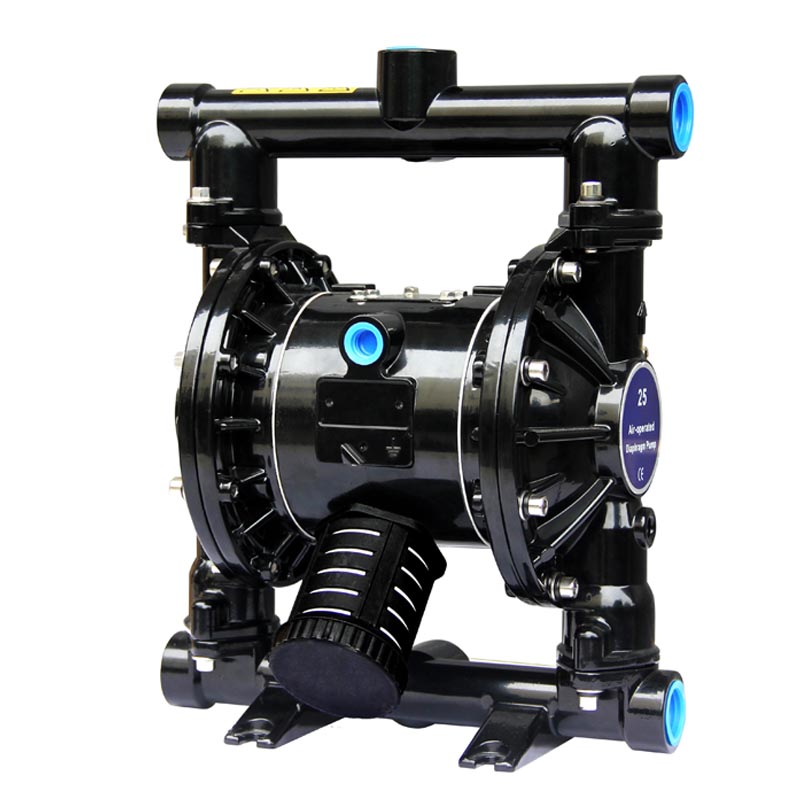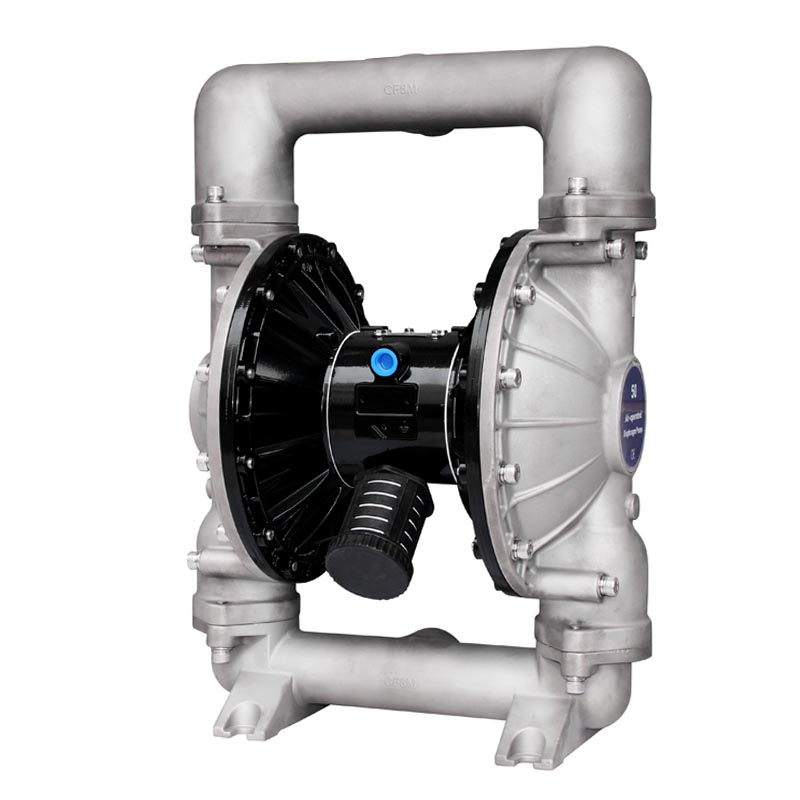 Plastic diapragm pump the features:
1. Can supply PP and PVDF plastic pump, the size from 1/4 "to 3".
2. Be full plastic pump for with PP center block, excellent chemical to hold.
3. PP pump in PP - H material which chemical to hold, wearing resitance much better than PP.
4. The Four bolts connection design, good seal.
5. Flange connection design, strong and durable.
6. Three section manifold design, flexbile installation.
Stainless steel diaphragm pump features:

1. High temperature wax precision casting, smooth surface, good appearance.
2. Pickling and electrolytic surface treatment.
3. Four-bolt connection design, good tightness.
4. High roundness, good dry absorption, low air consumption.
5. PP center block and aluminum center block are available.
Aluminum diaphragm pump features:
1. Precision casting, the surface is smooth, beautiful and easy.
2. A three-stage manifold, flexible installation.
3. The four bolts connection design, good sealing.
4. The valve ball roundness is high, dry suction is good, small gas consumption.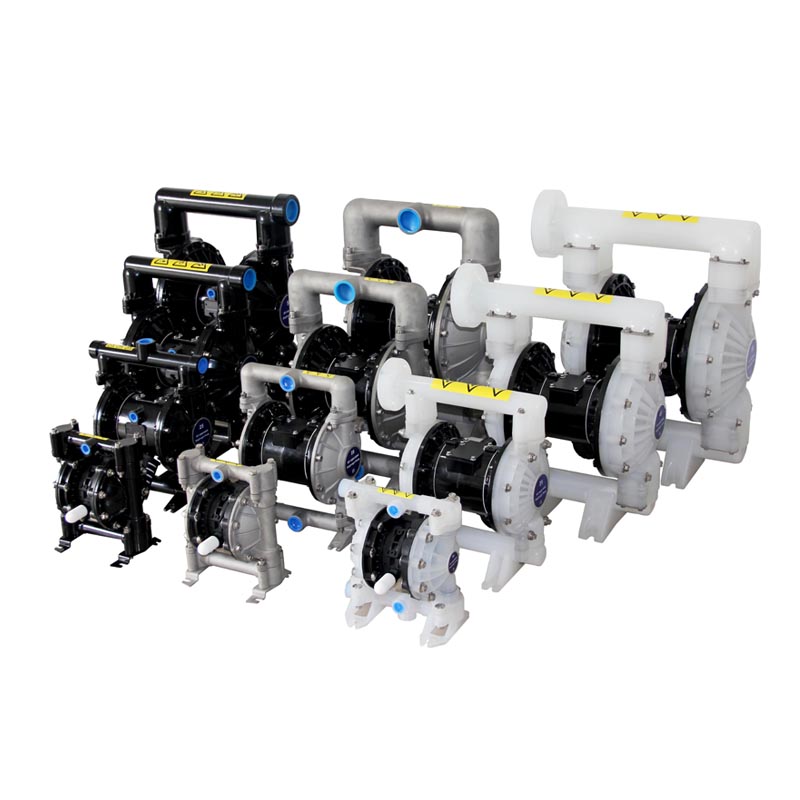 AODD pump display: