Products > Water Pump > Constant Pressure Water Booster Pump with inverter
Constant Pressure Water Booster Pump with inverter
Release time:2020-03-10
&nbsp&nbsp
Browse times:6128
Constant Pressure Variable Frequency Water Booster Pump with inverter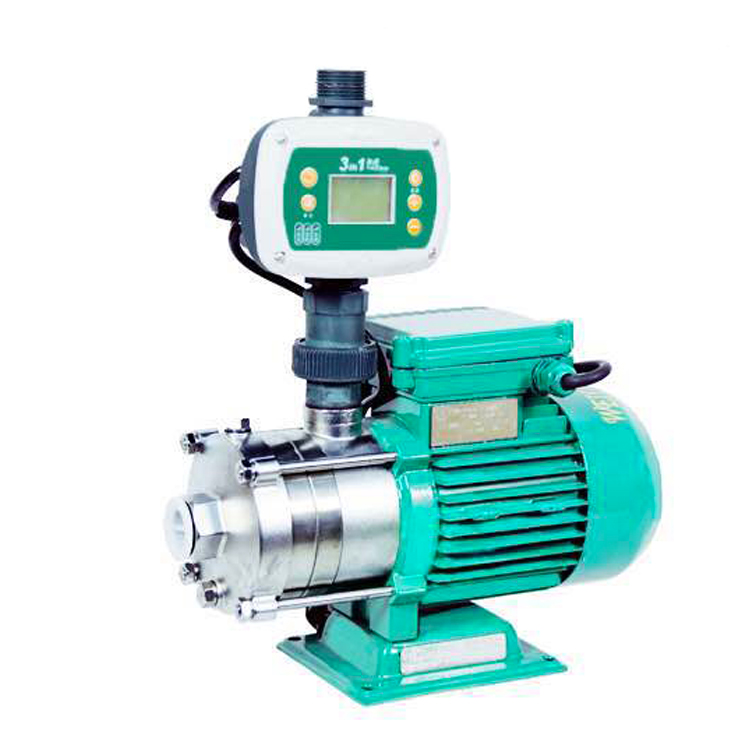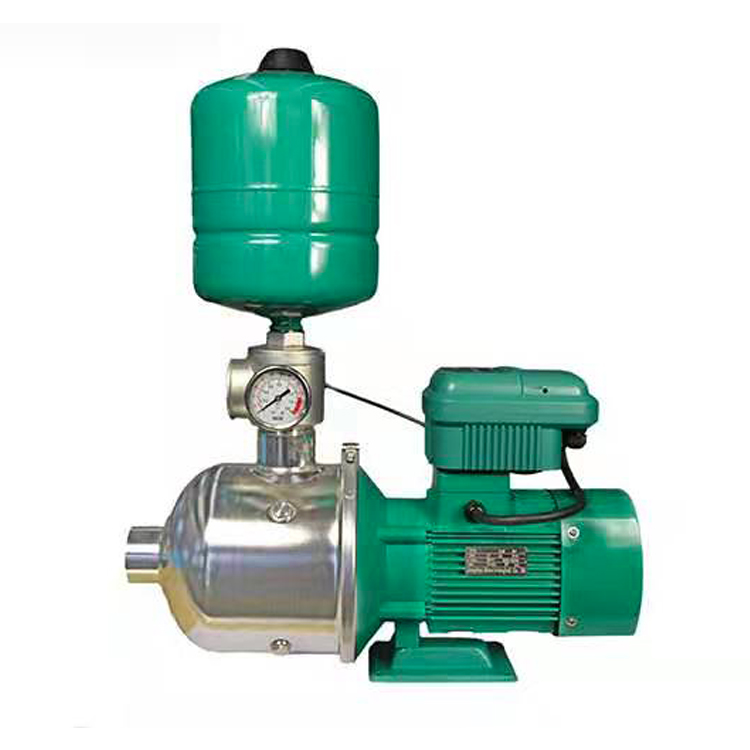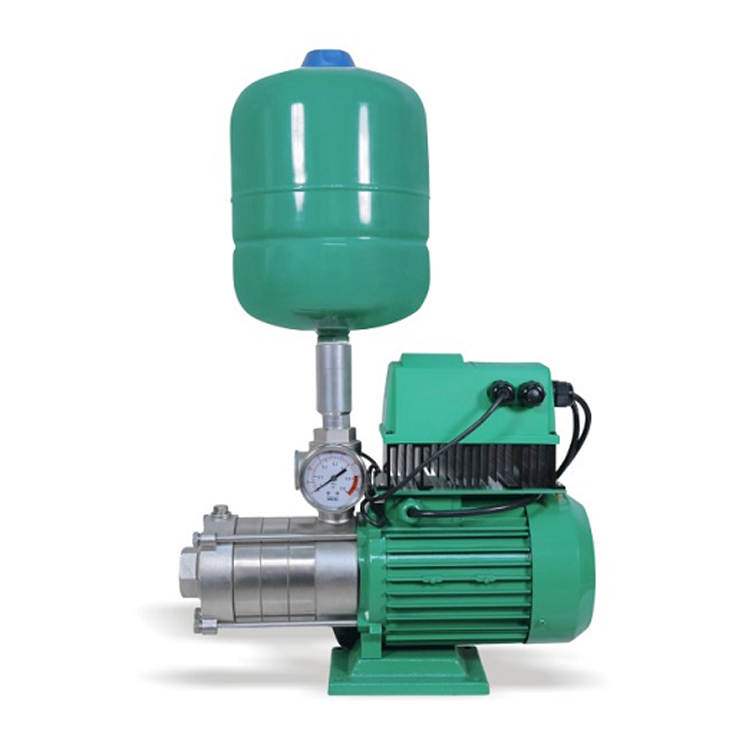 What is the purpose of the booster pump?
The booster pump. Booster pump is a kind of can increase fluid pressure machine. They may use with liquid or gas, but will vary with liquid and the structure of the specific details.
How does the hydraulic booster pump work?
Booster pump to improve the water pressure, forcing water faster through the pipe. When you do this, he got out of the water pressure is higher, but because of your thumb, the velocity will be limited.
What is a water pressure booster?
Hydraulic supercharger is a complete family supercharger system. Pump, the design of digital control and water tank is specially used to increase the water pressure, to provide additional comfort and improve equipment performance.
Water pump factory video:
General Introduction
* District floor water supply
* Food processing water supply
* Pipe make-up pressurization
* Villa water supply
* Purified water transportation
Product Features
a. Water pressure adjustment
b. Automatically working control for no water / normal water using situation
c. Automatically self protective
d. LED display
e. Residential water supply/Pipe water boosting/food proceeding water supply/bathroom water supply/Vila water supply/Kitchen water supply/Public water supply

Characteristics
* Modular collective circuit with comprehensive function
* Simple structure easy to operate and easy to maintain
* The heat dissipation effect is good, and the occupation space is small
* Knapsack type constant voltage frequency conversion control
* Wetted stainless steel
* Applicable water temperature 0-90°
* 52db class A noise
* IP:54 protection grade
Technical Data
Flow: 2-20m³/h
Head: Max 45M
Power: Max 2.5KW
Rated Voltage/Frequency: 220V/ 50HZ
Motor protection class: IP54
Fluid characteristics: water