Products > Water Pump > Water vertical multistage pump
Water vertical multistage pump
Release time:2020-03-11
&nbsp&nbsp
Browse times:2881
High pressure water centrifugal vertical multistage pump
KPMP 、KPMPA series of High-quality Multi-stage Centrifugal Pump is a kind of non self-priming vertical centrifugal pump, which adopts standard motor and assembly mechanical seal. It has so many advantages, such as small volume, light weight, low noise, easy maintenance and nice appearance etc. KPMP、KPMPA series are widely used in daily life, industry, agriculture, water treatment system and so on.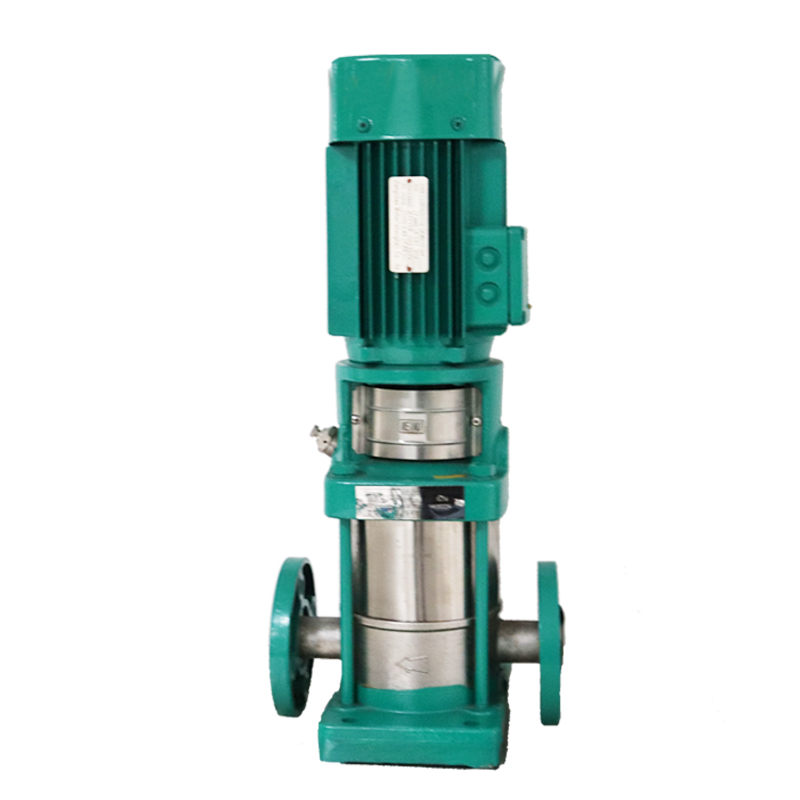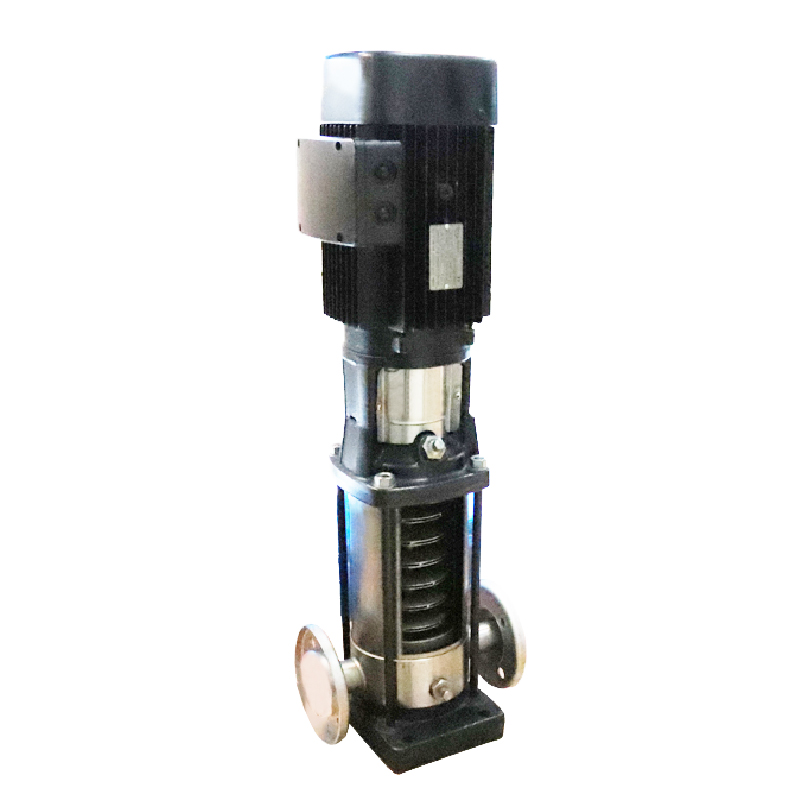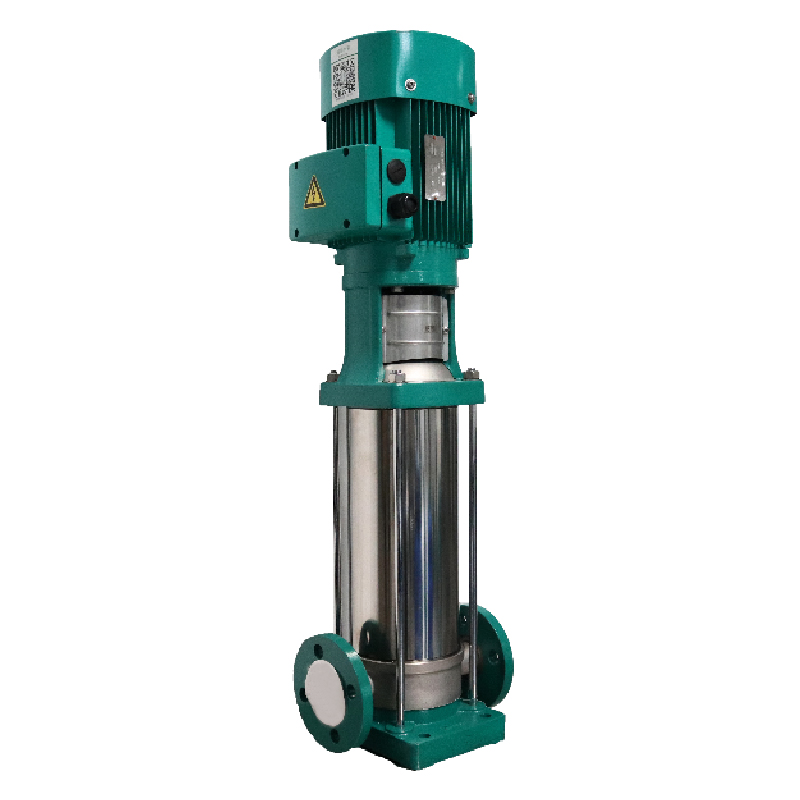 What is vertical multistage pump?
With a single ascending high pressure centrifugal pump is more economic method in the same pump shell of a common shaft contains multiple impeller. The supply and service range of all such pumps is generally called vertical multistage centrifugal pumps.
What is a multistage pump?
Multistage pump is defined as the fluid flows through several tandem pump impeller. Axial thrust balance through back-to-back level is arranged in pairs or groups to enhance.
What's the difference between a single pump and multistage pump?
Multistage pump refers to two or more than two impeller pump, top lift can be more than 120 meters; Multistage pump must be matched in the single-stage pump lift two levels of motor shell, by increasing the number of impeller and equipped with multistage motor, it can improve the service life of the pump, reduce noise.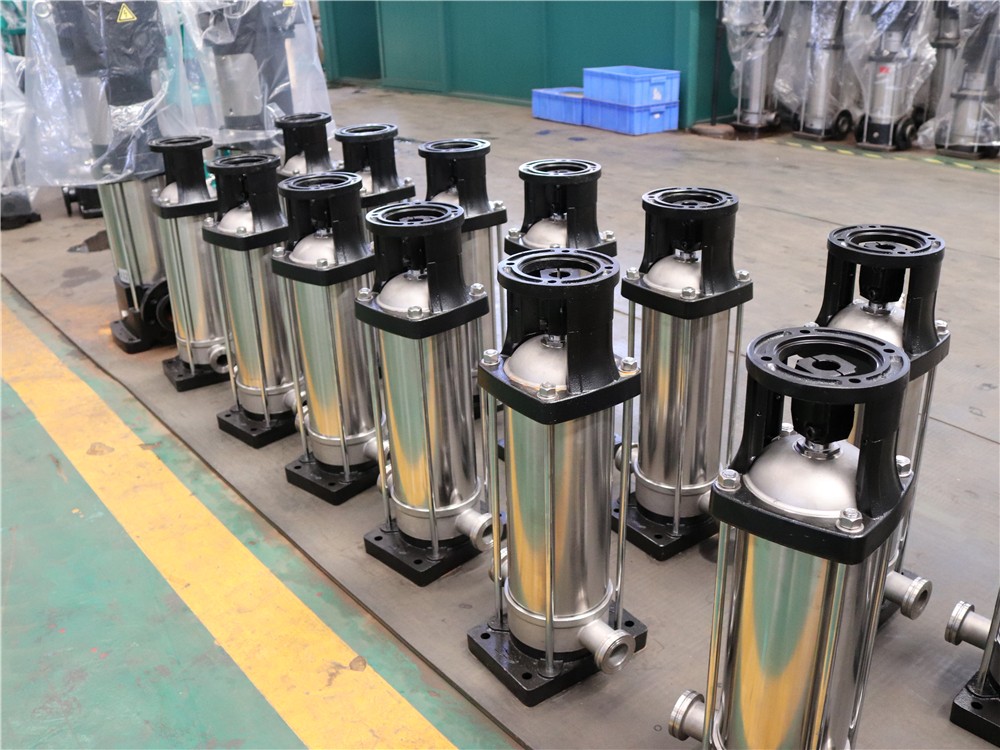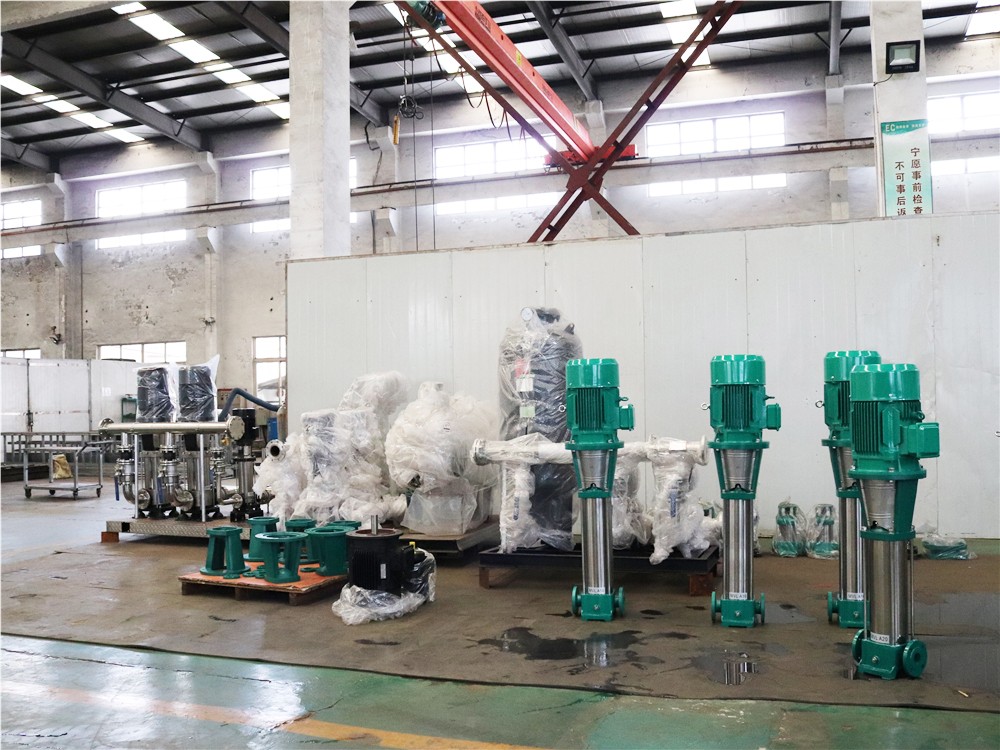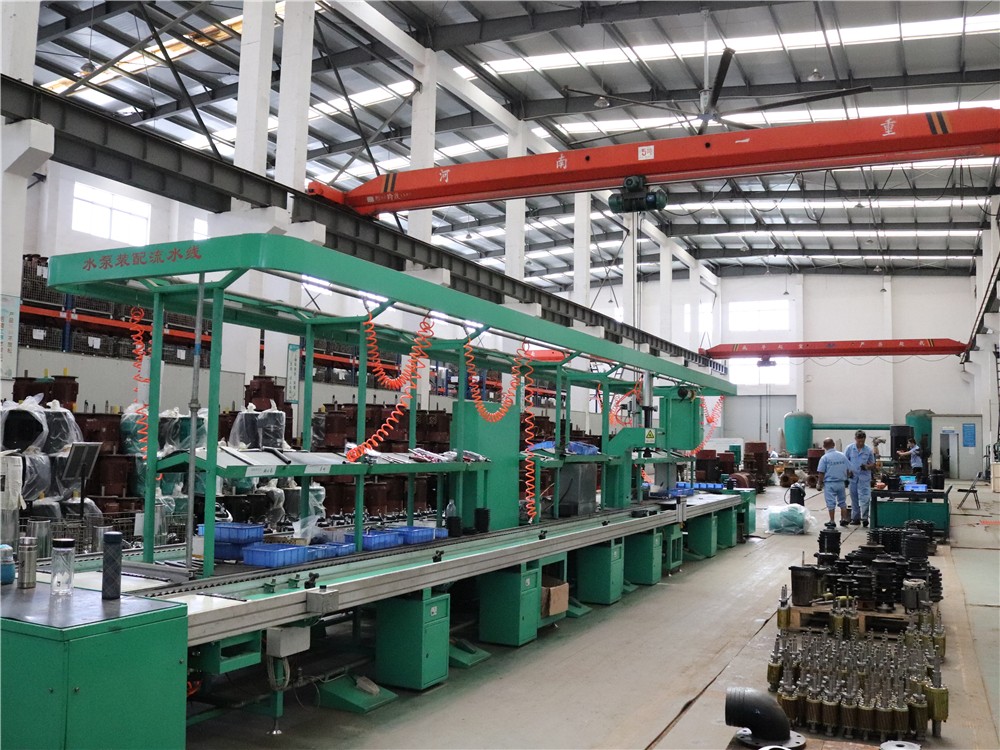 Water Pump Factory Environment
Application:
Cooling water system

Water supply: water transportation in water plants, boosting system in high buildings pressure boosting in main
Industrial liquid transportation: boiler feed, Industrial cleaning Water treatment: swimming pools.
Air-condition system
Agricultural Irrigation: sprinkler Irrigation, drip-feed irrigation Food & beverage industry
Fire-fighting system
Performance:



Flow ranges: 1﹣200m³/h

Altitude: up to 230m
Power: up to 110KW
Liquid temperature: ﹣20℃~120℃
Max. ambient temperature: +40℃
Operation pressure: 16bar and 25bar