Products > Water Treatment Equipment > Membrane Belt Filter Press
Membrane Belt Filter Press
Release time:2020-06-04
&nbsp&nbsp
Browse times:2152
Membrane Filter Press Machine Belt Filter Press
This machine is a comprehensive automatic filtering equipment, with high automation, stable performance, safety and reliability. It is the first choice of customers in metallurgy, natural gas, papermaking, coking, pharmaceutical, food, brewing, fine chemicals, sewage treatment and other industries. It has been widely used in the field of solid-liquid separation.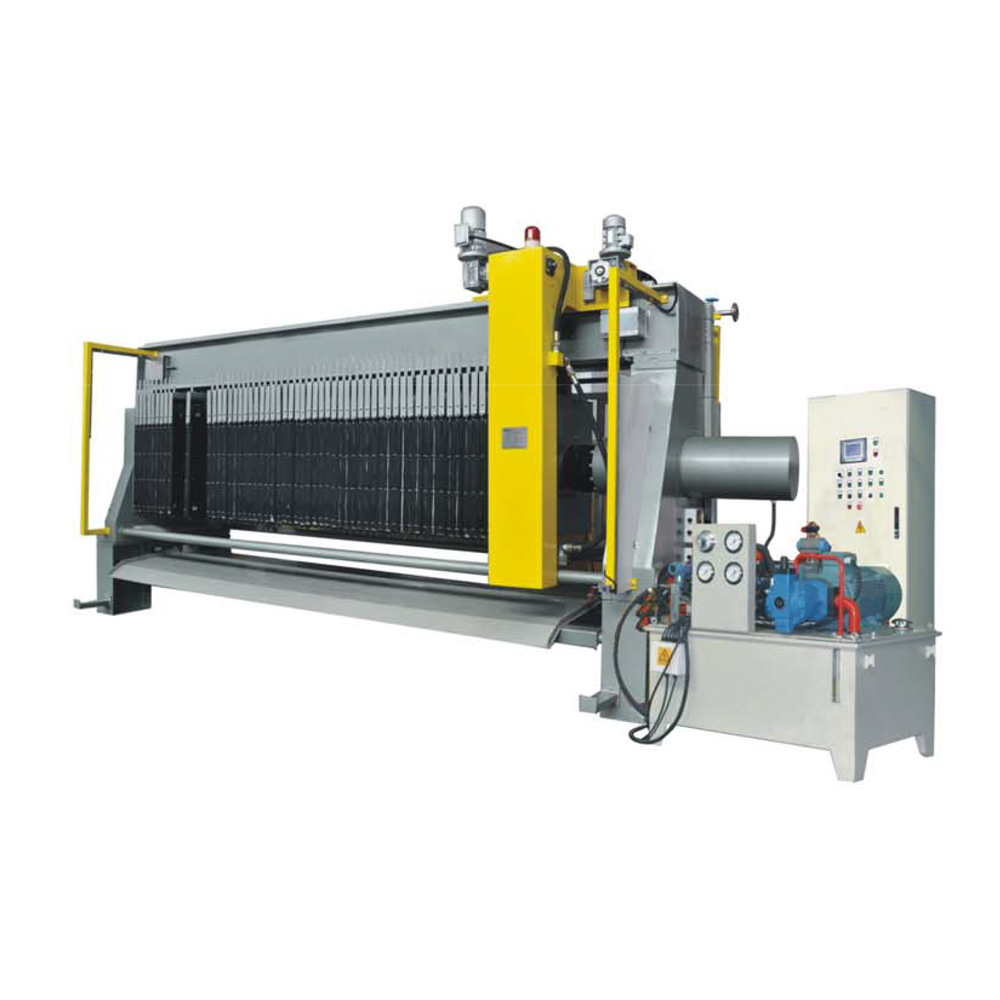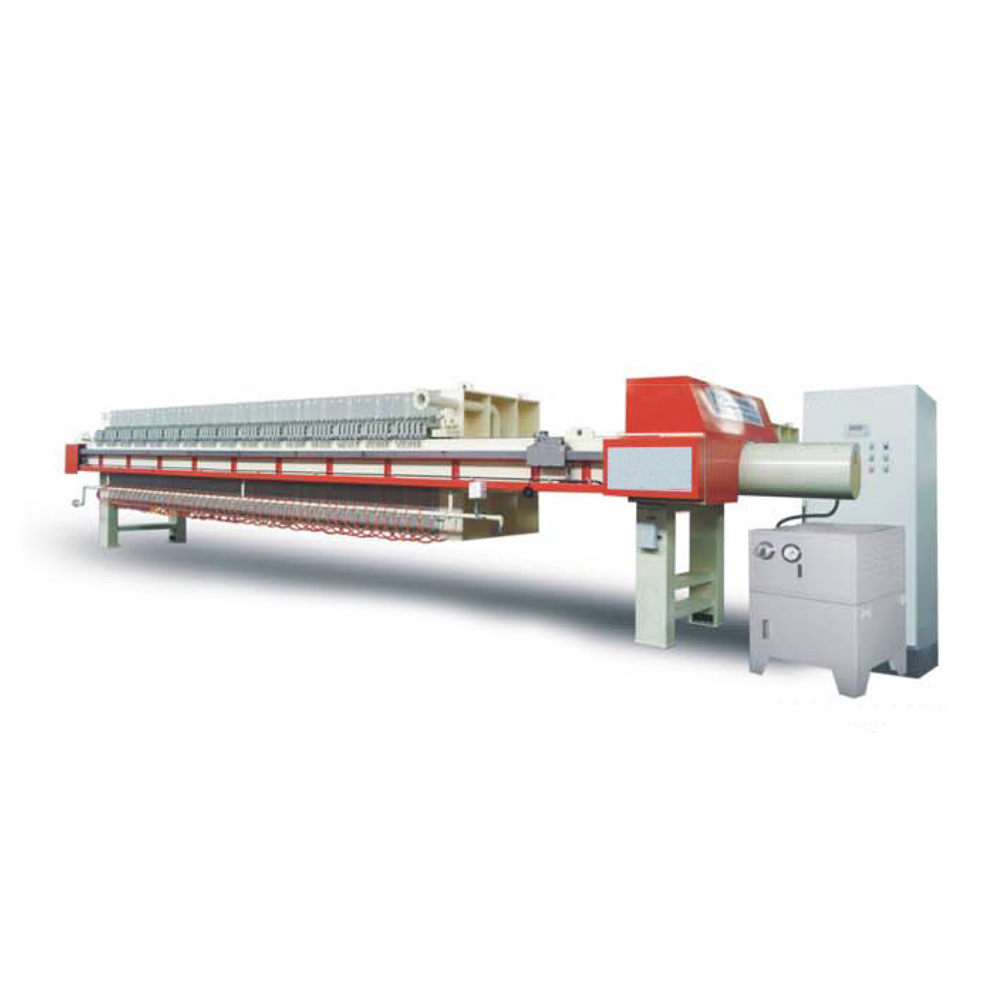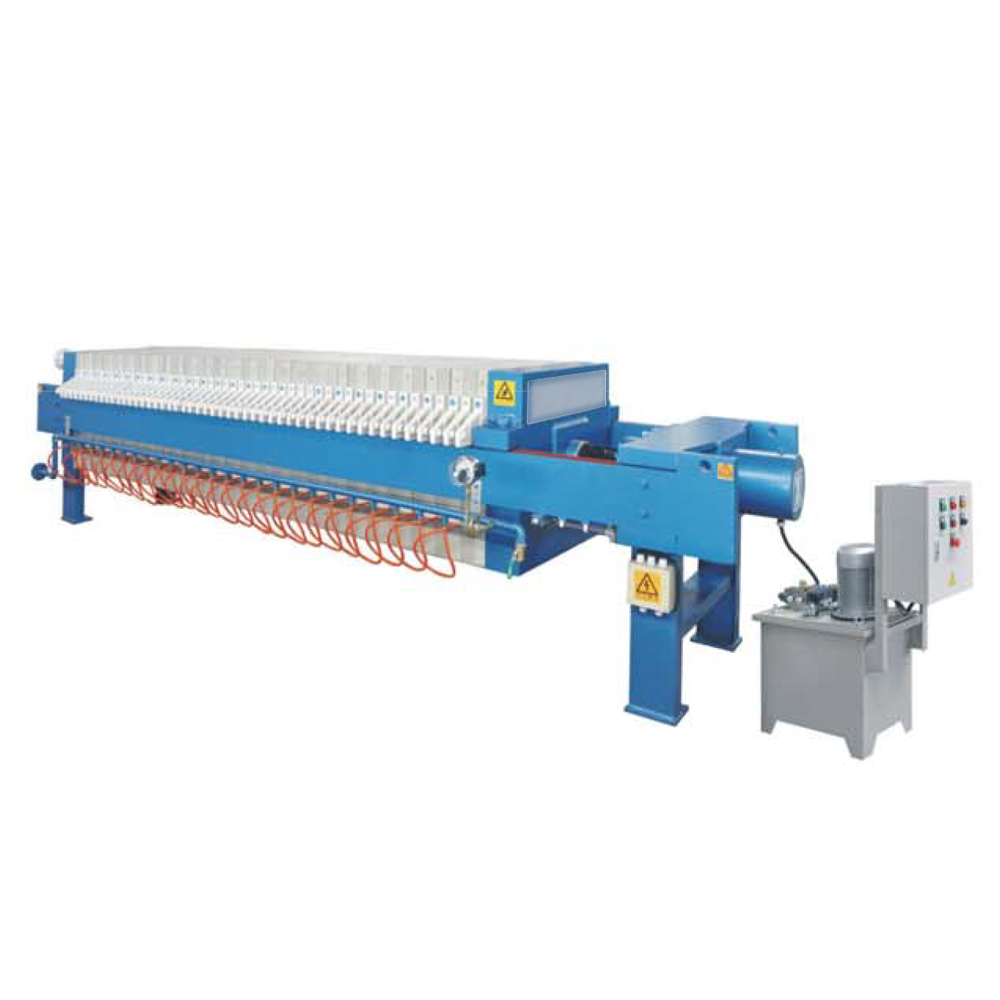 What is plate frame filter press?
Plate and frame filter press. Plate and frame filter press is the modern industrial filter press used for dressing the history of the term. The plate and frame filter press is designed to allow the separation chamber is composed of a hollow filter frame, frame filter from the filter cloth from two separated filter plate.
What's the use of filter press?
Press filter is a kind of used for solid-liquid separation equipment. Specifically, pressure filter USES pressure filtration separation, liquid and solid, the mud is pumped into the filter press, and dehydration under pressure.
Automatic filter press equipment:
Main Features
1) Simple structure in linear type ,easy in installation and maintation.
2) Adopting advanced world famous brand components in pneumatic parts ,electric parts and operation parts.
3) High pressure double crank to control the die opening and closing.
4) Running in a high automatization and intellectualization,no pollution
5) Apply a linker to connect with the air conveyor ,which can directly inline with filling machine .