Products > Dosing pump > HAOSH HJ dosing pump
HAOSH HJ dosing pump
Release time:2022-01-14
&nbsp&nbsp
Browse times:2259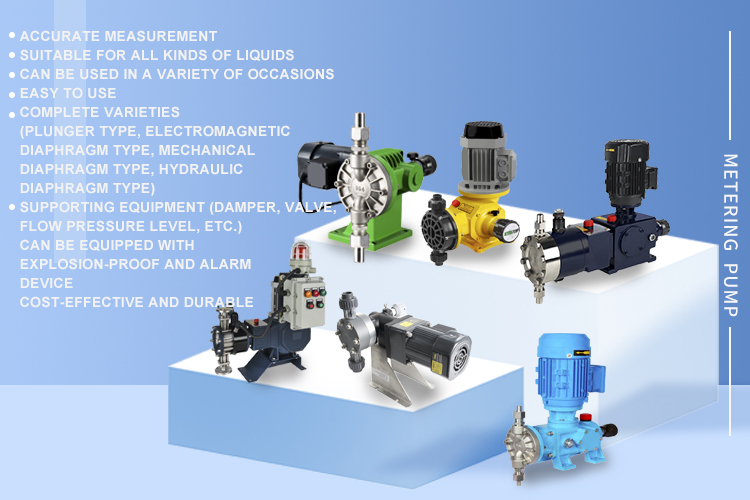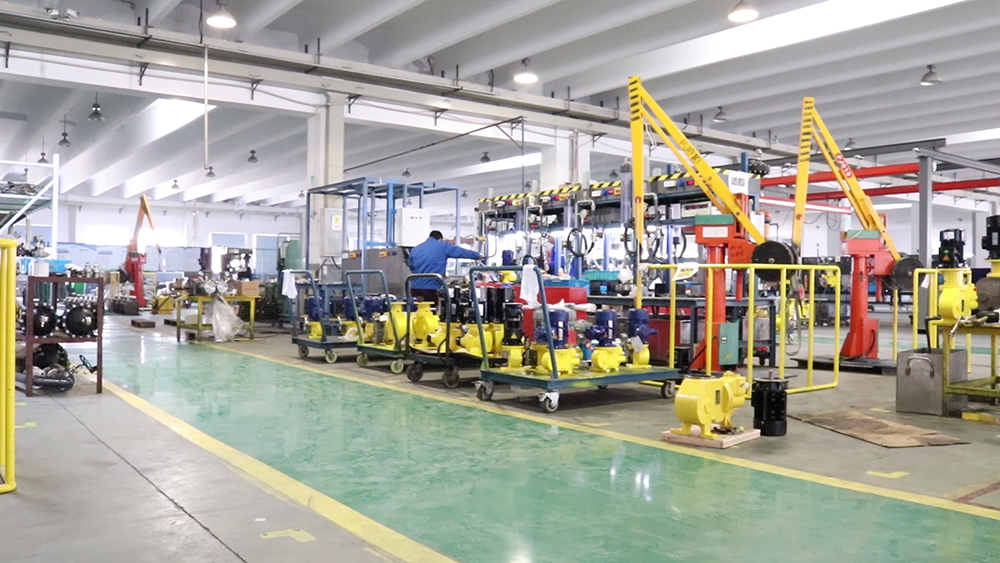 Technical Data:
Flow rate: 75L/H
Max discharge pressure: 6MPa
Steady precision: ±1%
Suction lift: 1.5m
Medium temperature: -10℃-100℃
Max temperature: 40℃
Highest elevation: 1000m
Main feature:
a. Strong and compact design, the pump head is small size with optimized connection
b. The plunger acts directly on the compression medium and has high volumetric efficiency
c. Suitable for high pressure environment, suitable for conveying media without solid particles. It can transport high viscosity medium and general corrosive or poisonous medium. It is not recommended for conveying corrosive slurry and flammable and explosive chemicals
d. Adopting reliable double cam structure, suitable for all kinds of severe working conditions, low noise, simple disassembly and convenient maintenance
e. Adopting graphite fiber seal, more leak proof, long service life
C

ontrol mode
a. Power supply: 380V/220V-50Hz/three phase/single phase
b. The frequency conversion controller accepts the external control signal, regulates the stroke speed, and the input signal is 4-20 mA analog signals
c. The motor controller controls the three-phase motor in an open / stop mode to adjust the output flow
Main application
Water treatment dosing pumps used for Petrochemical industry, chemical, power, metallurgy and other fields, especially in the field of high precision, high pressure, high temperature outstanding performance.