Products > Water Treatment Equipment > Industrial sewage treatment aeration roots air blower
Industrial sewage treatment aeration roots air blower
Release time:2022-10-27
&nbsp&nbsp
Browse times:1097
China sewage treatment compressor industrial air blowers roots blower for vacuum aquaculture aeration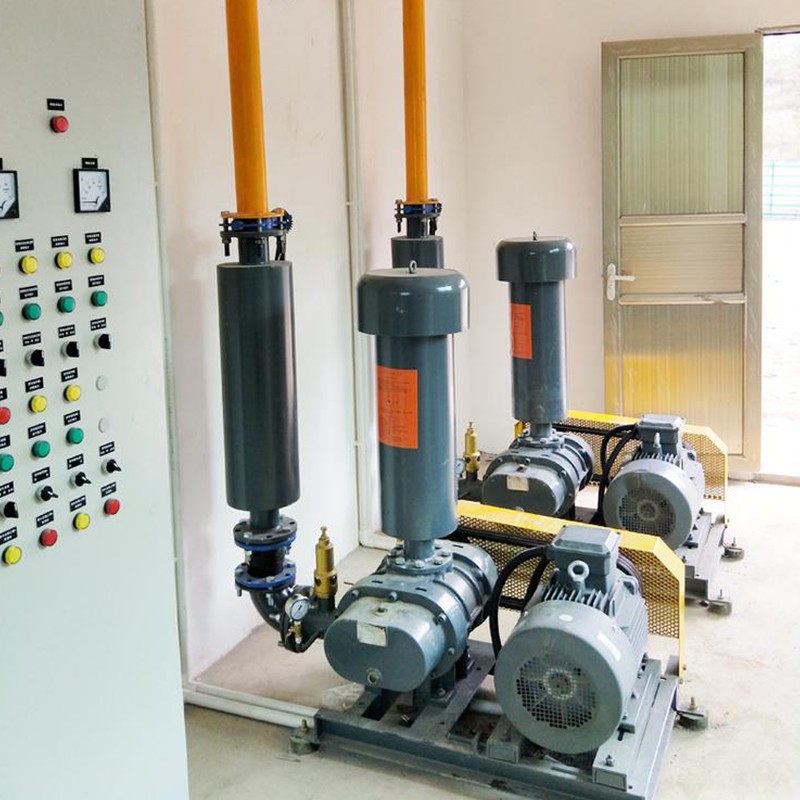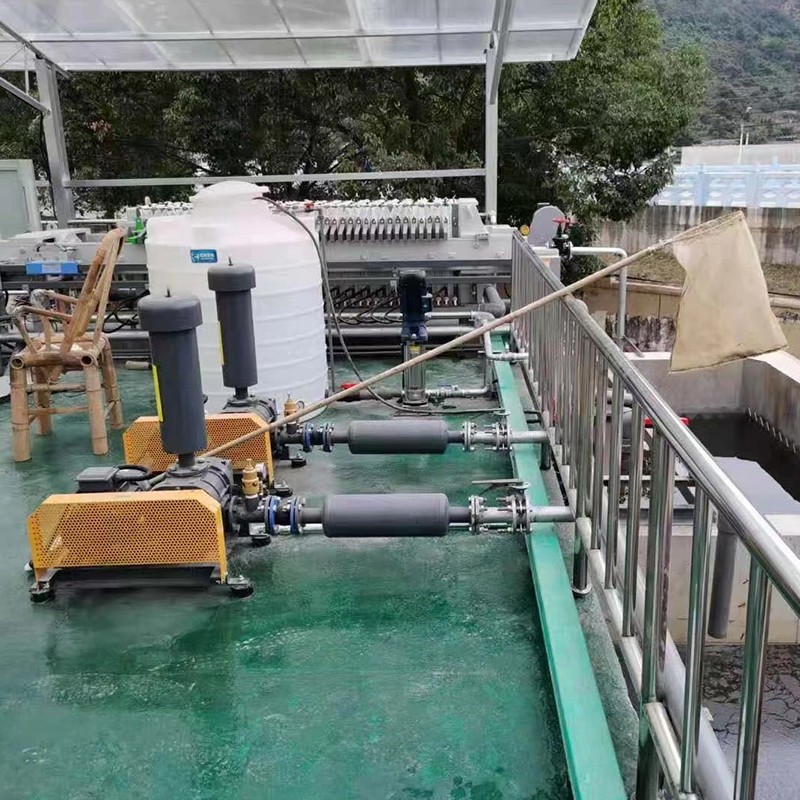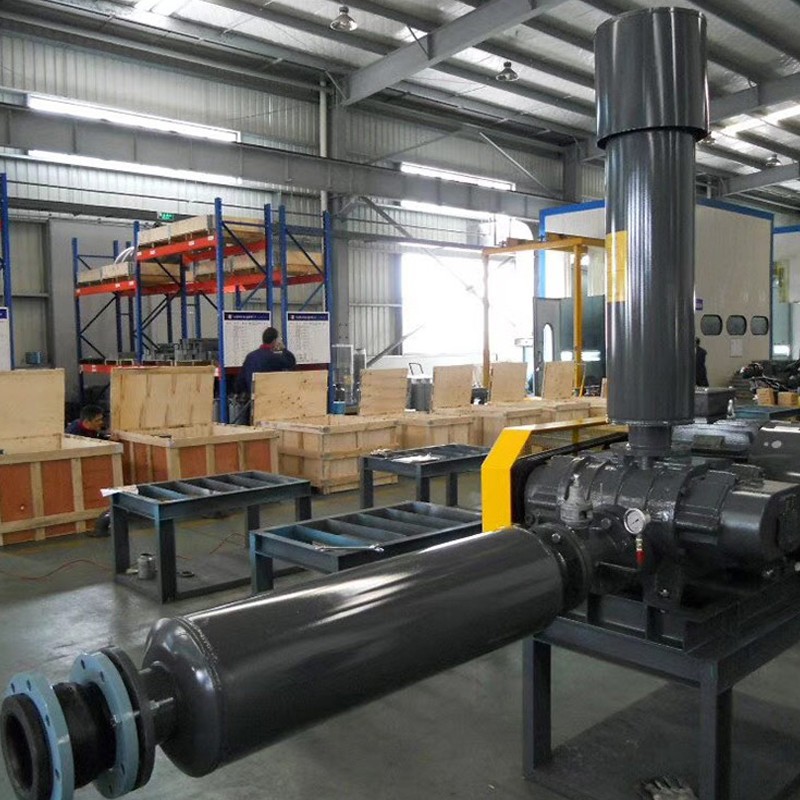 Features
1. Large range of air volume and pressure vacuum
2. The exhaust gas does not contain oil.
3. The computer moves under the balance to correct a low vibration and low noise.
4. Stable air volume · Little influence of pressure change on air volume
5. Special impeller design, high efficiency and energy saving.
6. Simple and solid structure · Trouble-free.
7. The use of primary grinding gear, high accuracy, long life, low noise.
8. Strict quality management and standardized products.
9. The latest four-axis process for impeller exploration will be in one sheet for greater precision.
10. Each blower can be equipped with a piston ring, so that the efficiency is higher and the life is longer
Application
1. Wastewater treatment aeration
2. After combustion, dust treatment
3. Dust collecting device
4. Vacuum dewatering of dyeing, finishing and papermaking equipment
5. Desulfurization by exhaust smoke
6. Environmental regulation equipment
7. Exhaust and dry
8. Air transport
9. Special gas and granular transport
10. Aquaculture
11. Liquid stirring in the plating tank
12. Stir the liquid