Products > Water Quality Instrument > Digital RS485 Multiparameter Water Quality Sensor
Digital RS485 Multiparameter Water Quality Sensor
Release time:2022-02-15
&nbsp&nbsp
Browse times:1631
Apure Digital RS485 pH ORP EC DO Turbidity Salt Ammonia Nitrogen Multiparameter Water Quality Sensor Probe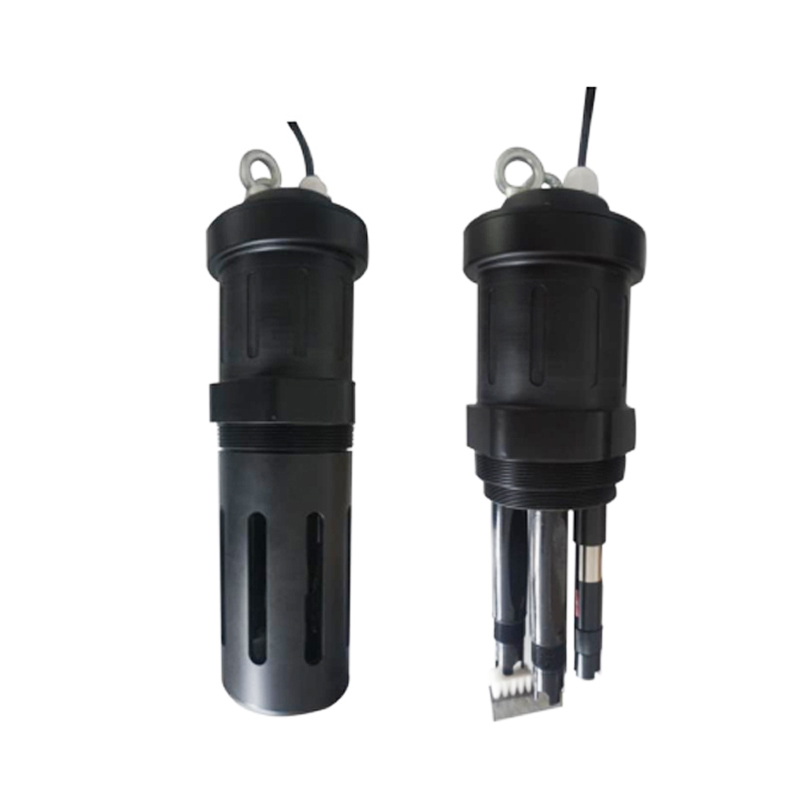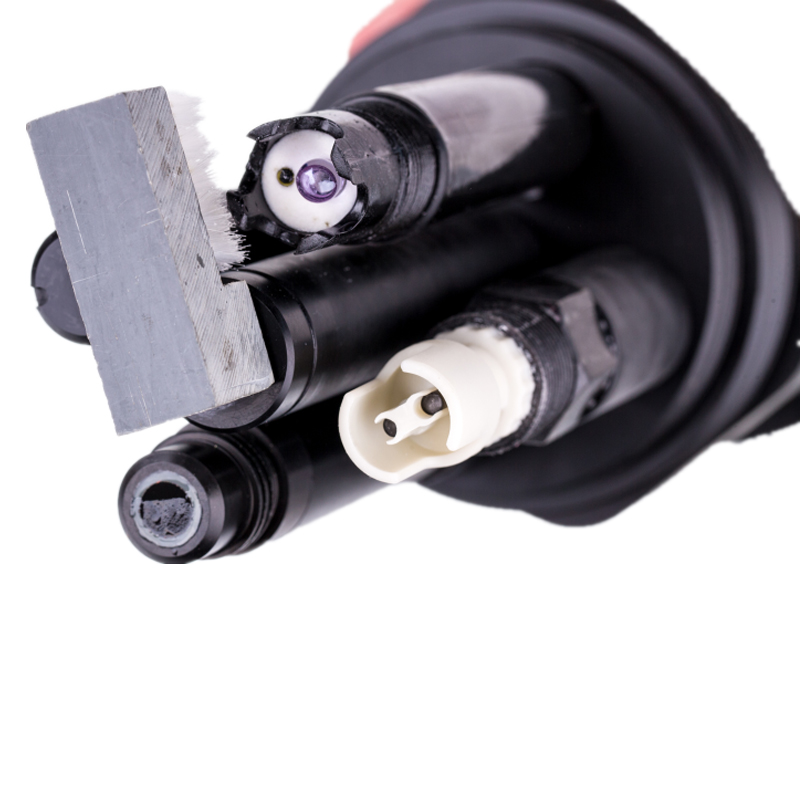 Apure KPS-400 On-line multi-parameter water quality sensor, integrated design, the product is reliable and easy to use. Up to four digital sensors(5-parameter) can be connected at the same time. Others can be customized.

The parameters to be measured include dissolved oxygen, PH, ORP, Conductivity, Turbidity, Salinity, Ammonia nitrogen, etc. Use RS485 connection mode, Modbus/RTU communication protocol.
The signal measured by the sensor can be directly transmitted to the data acquisition platform, and technicians can use touch screen, mobile phone, computer and other ways to collect data, which is convenient and fast.
For acid / alkali / salt solution, chemical reaction process, industrial production process, to meet the majority of industrial applications on-line water quality measurement of the harsh requirements.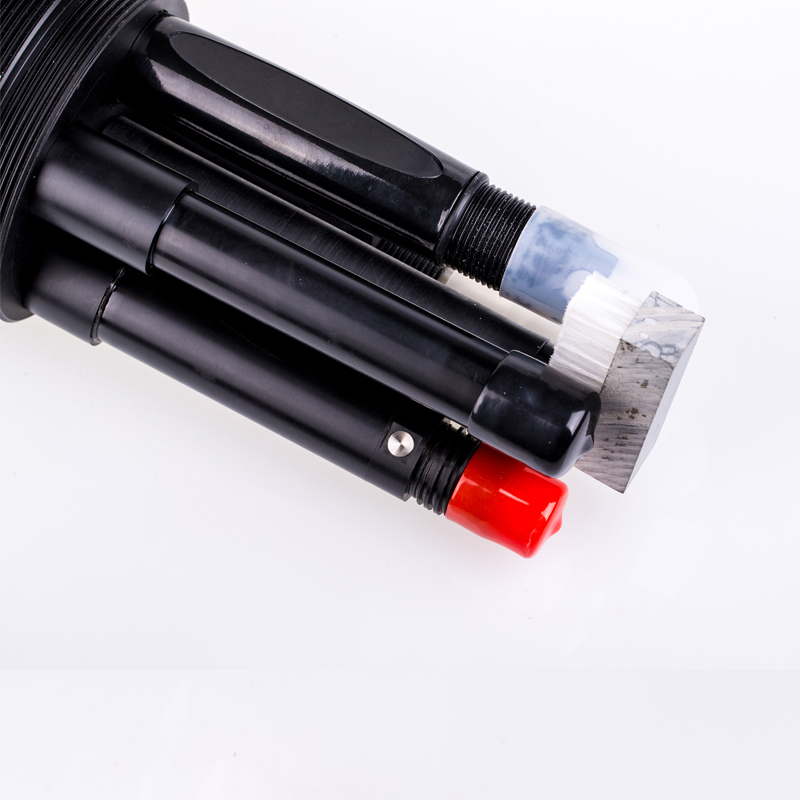 Please contact us

for technical support.
Features:
* Digital sensor. RS-485 bus, Modbus/RTU communication protocol.
* Equipped with automatic cleaning device, which can effectively clean the sensor surface, prevent microbial adherence, provide higher accuracy and lower maintenance cost.
* Optional DO, conductivity/salinity, turbidity, ammonia nitrogen, pH and ORP digital sensor available, suitable for long-term online monitoring.
* Integrated design, capable of measuring six parameters (temperature included)
Cable information
 Signal output: RS485 (Modbus / RTU protocol).
 Easy to connect to PLC, DCS, industrial control computer, general controller, paperless recording instrument or touch screen and other third partyequipment.
 Dual high impedance differential amplifier, strong anti-interference, fastresponse.
 Patented pH probe, the internal reference solution at least 100KPa (1Bar) pressure, very slowly from the porous salt bridge exudation, the positive osmosis for more than 20 months. Such a reference system is very stable, the electrode life than ordinary industrial electrodes multiply.
 Easy to install: 3/4-inch NPT thread (pipe thread), easy to install in the pipeline and tank. The probe and display section can be separated and connected by acable.
 IP68 degree of protection.