Products > Water Quality Instrument > Digital ntu turbidity sensor
Digital ntu turbidity sensor
Release time:2019-07-16
&nbsp&nbsp
Browse times:1971
Apure Digital ntu turbidity sensor
What does the turbidity sensor do?
Turbidity sensor to measure the water suspended solid light scattering. With the increase of total suspended solids (TSS) in water, the water turbidity (turbidity or turbidity) increased.
How to monitor the turbidity?
The most commonly used turbidity monitoring system will use submersible sensor to monitor the sediment resuspension. The turbidity sensor can use turbidimetry or reverse technology to measure the water particle scattering of light.
What does the turbidity sensor test for?
Turbidity sensor principle of work is a beam of light into the water under test. Then the light will be any suspended particle scattering. Light detector (usually) placed into a 90 - degree Angle with the light sources, and to detect the amount of light reflected back to the light source.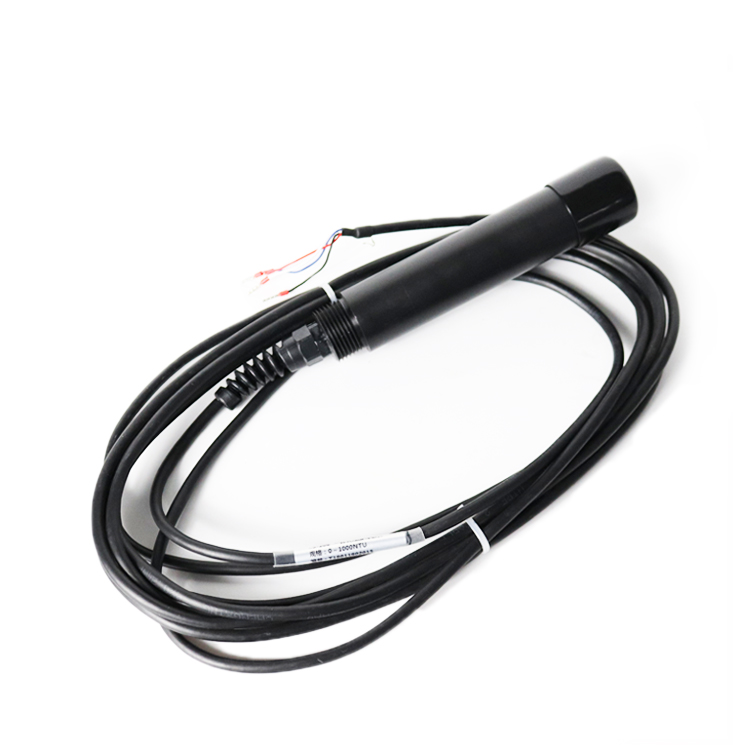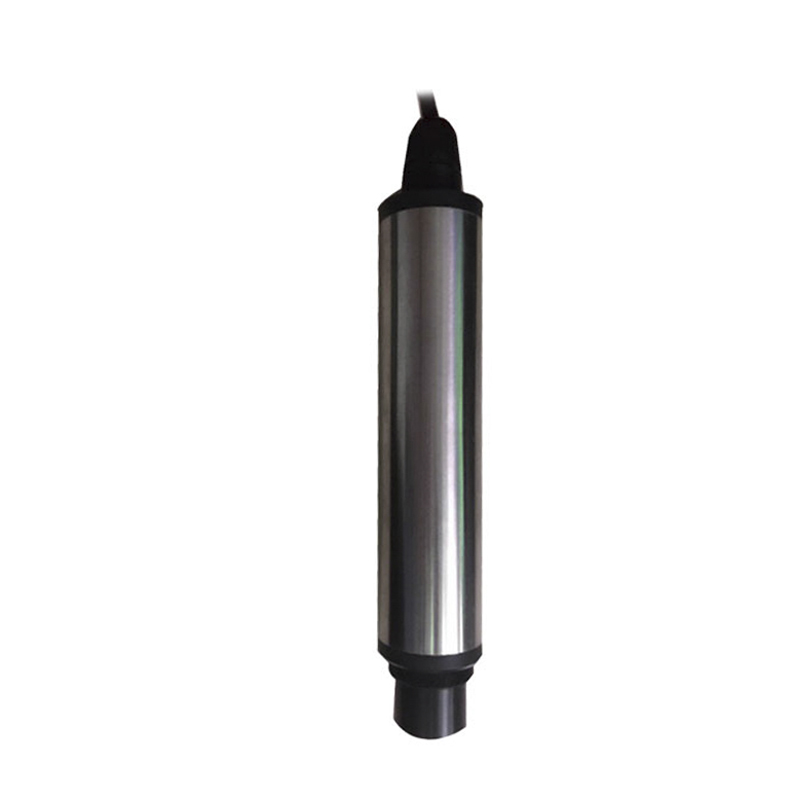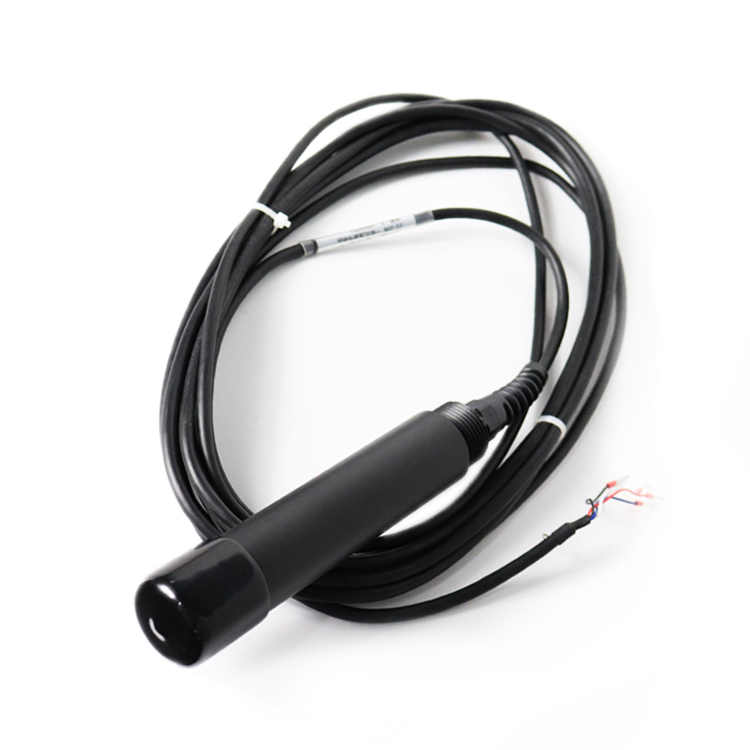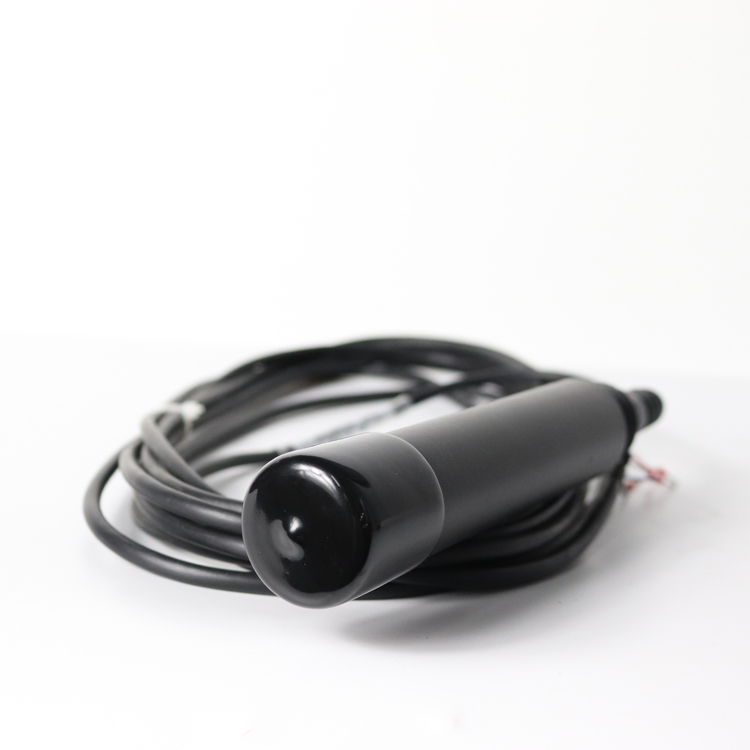 Range: 0.1~3000NTU(0-100, 0-10000, 0-3000)
Accuracy: <5% or 0.3NTU
Response Time: <2 sec
Operation temperature: -5~50 ℃
Max pressure: 6bar
Body Material: 316L
Protection grade: IP68
Communication interface: RS-485, MODBUS
Cable length: 5M
Stall method: insert to the water