Products > Dosing pump > Stainless steel pulse damper
Stainless steel pulse damper
Release time:2019-07-16
&nbsp&nbsp
Browse times:2452
used for dosing pump, for reducing the pulse, let the flow rate is stable. PVC material
What is the pulsation dampers?
Pulsation damper is a kind of accumulator, have set up charge in advance, at the same time of shock absorption system, the ripple, pipeline vibration, water hammer, and pressure fluctuations to a minimum. By reducing the system components (e.g., controller, solenoid, sensors, etc.) of pulse, the wear of the pump will reduce, longer service life.
Why use a pulsation damper?
Pulsation damper (also known as pulse shock absorber) circuit is used for steady flow and pressure and volume or the dose of pump. They are widely used. Pulsation damper is an internal gas container, usually dry nitrogen.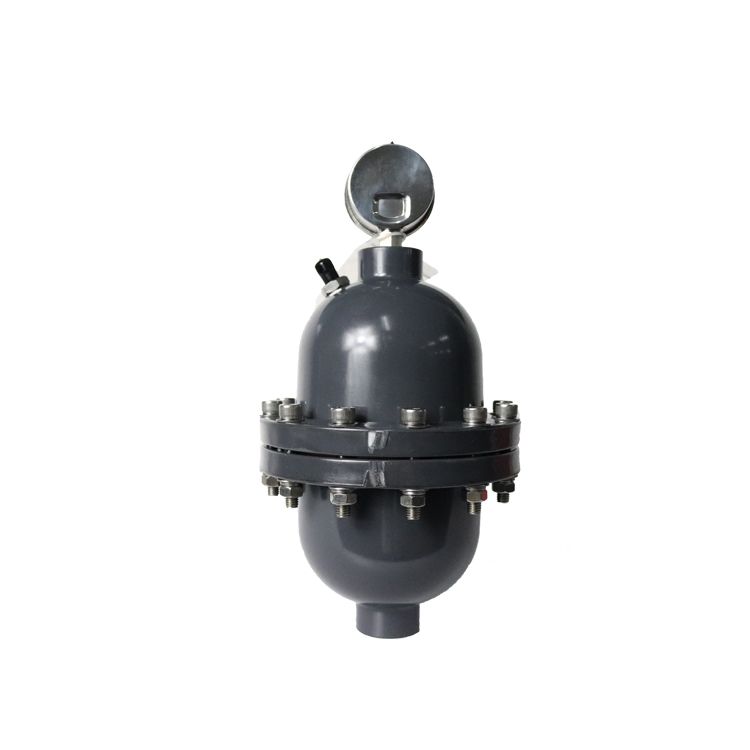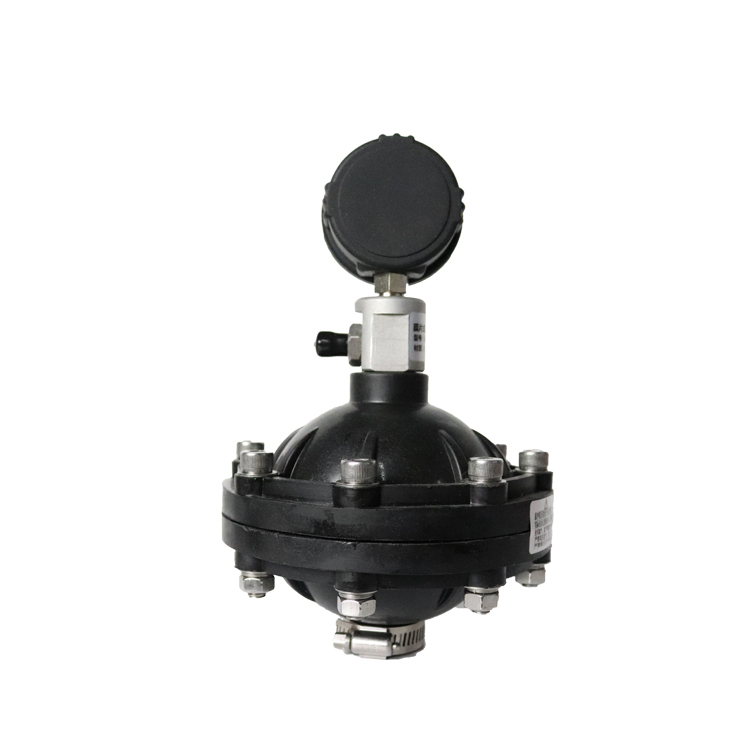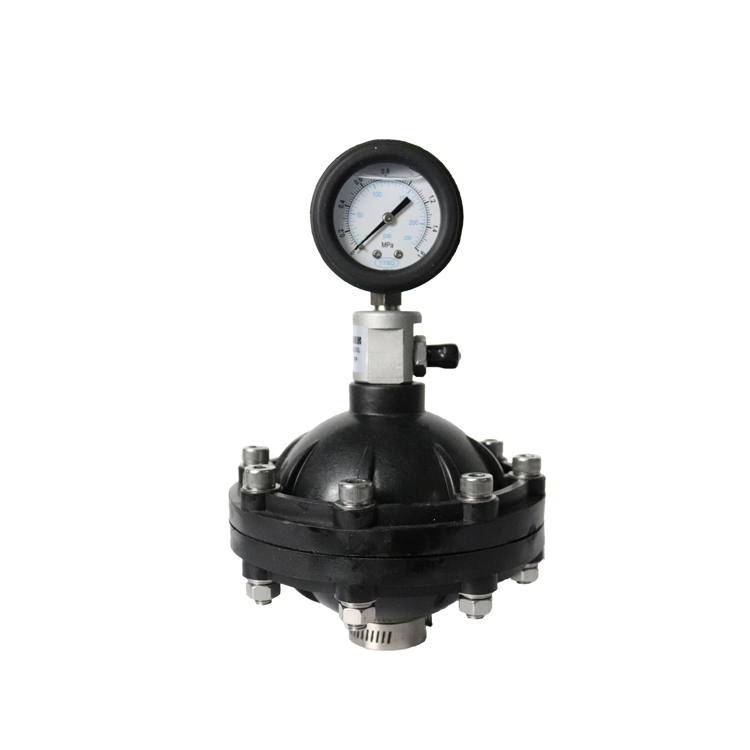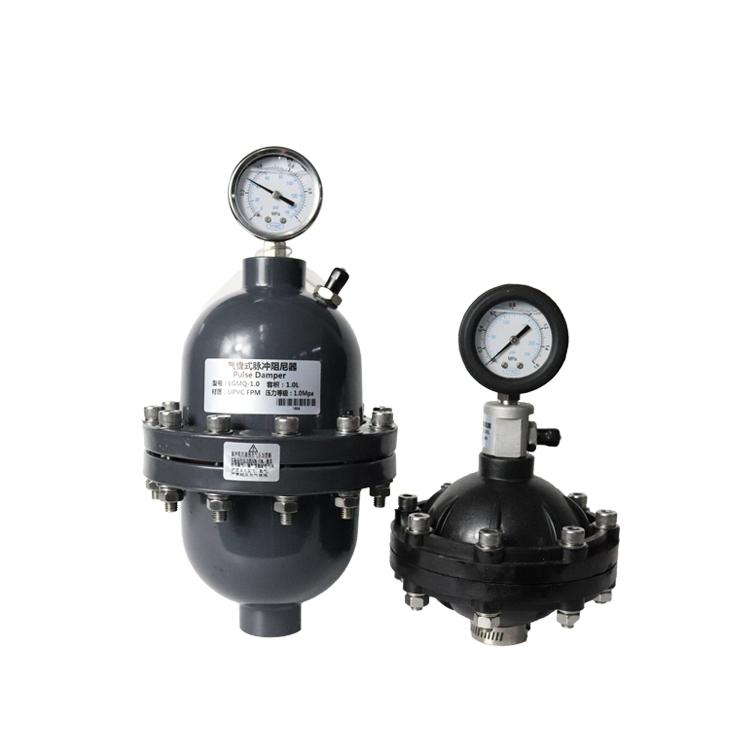 SPECIFICATIONS FOR 25 TON CRAWLER EXCAVATOR





Material

PVC

black

PTFE diaphragm

PVDF

white

PTFE diaphragm

Stainless steel

silver

PTFE diaphragm




Main performance parameters


Main performance parameters

km/h

5.9/4.0

volume

0.7

L

connection

DN15

BSP

related product

dosing pump

flow meter

back pressure valve

pipe

safe relief valve

mixer

--

--

--


Main Features
1) Simple structure in linear type ,easy in installation and maintation.
2) Adopting advanced world famous brand components in pneumatic parts ,electric parts and operation parts.
3) High pressure double crank to control the die opening and closing.
4) Running in a high automatization and intellectualization,no pollution
5) Apply a linker to connect with the air conveyor ,which can directly inline with filling machine .
Pressure pulse damper video: