Products > Water Quality Instrument > Apure A10 Industrial digital ph controller
Apure A10 Industrial digital ph controller
Release time:2022-02-13
&nbsp&nbsp
Browse times:6206
Apure A10 online Industrial digital ph controller
Apure A10 series PH/ORP controller is an intelligent on-line chemical analysis instrument. It can continuously monitor data and realize remote transmission monitoring and recording. It can also connect to the RS485 interface. You can also easily connect to a computer using the 4-20ma protocol.
It is widely used for electronics, chemical industry, pharmaceutical, environmental protection, metallurgy, paper making, food industry, water supply and other industry etc.
A10 pH controller display pictures: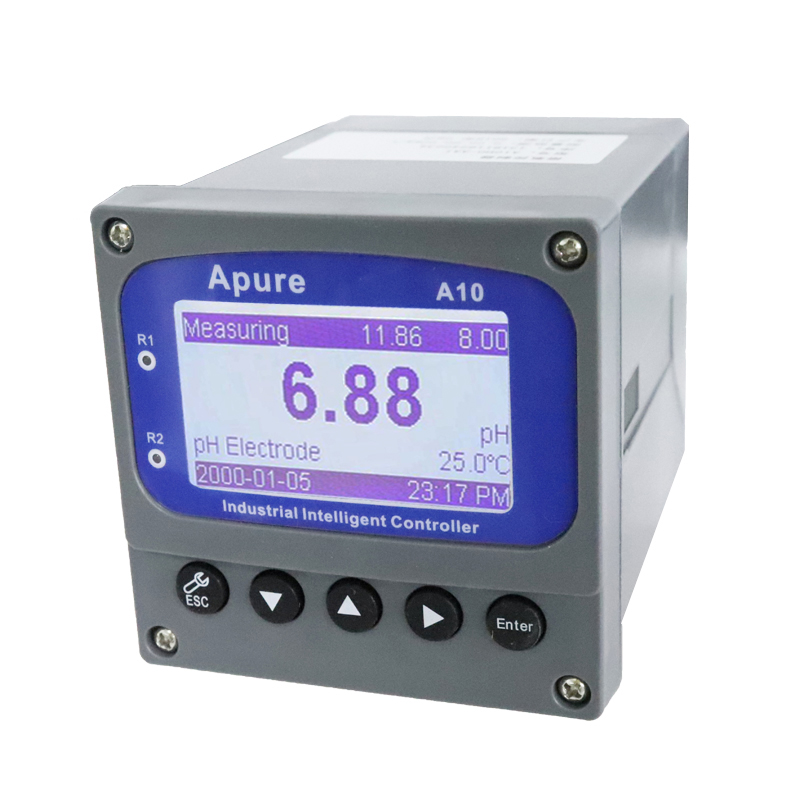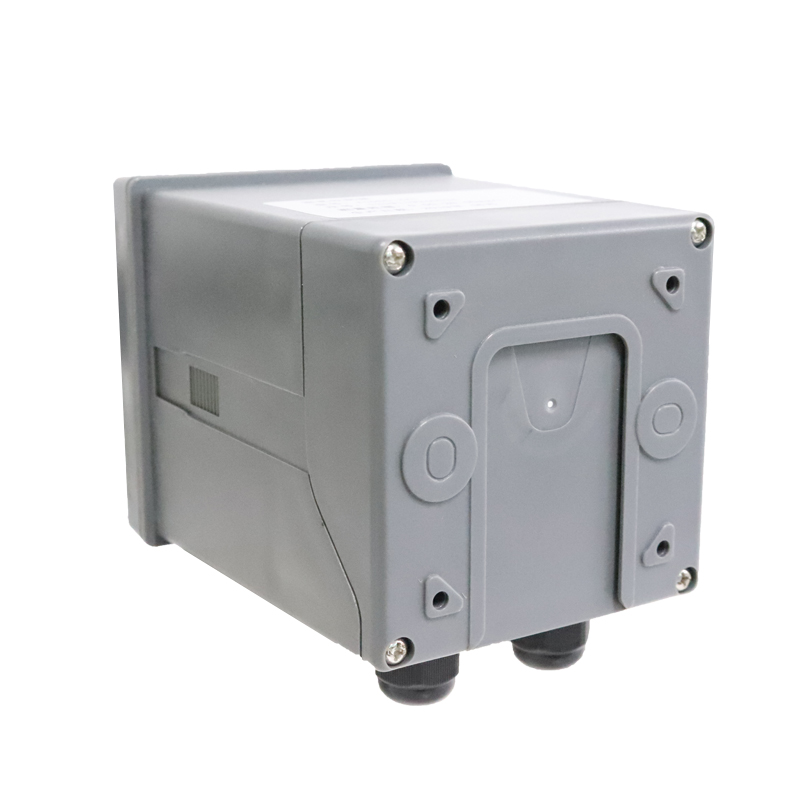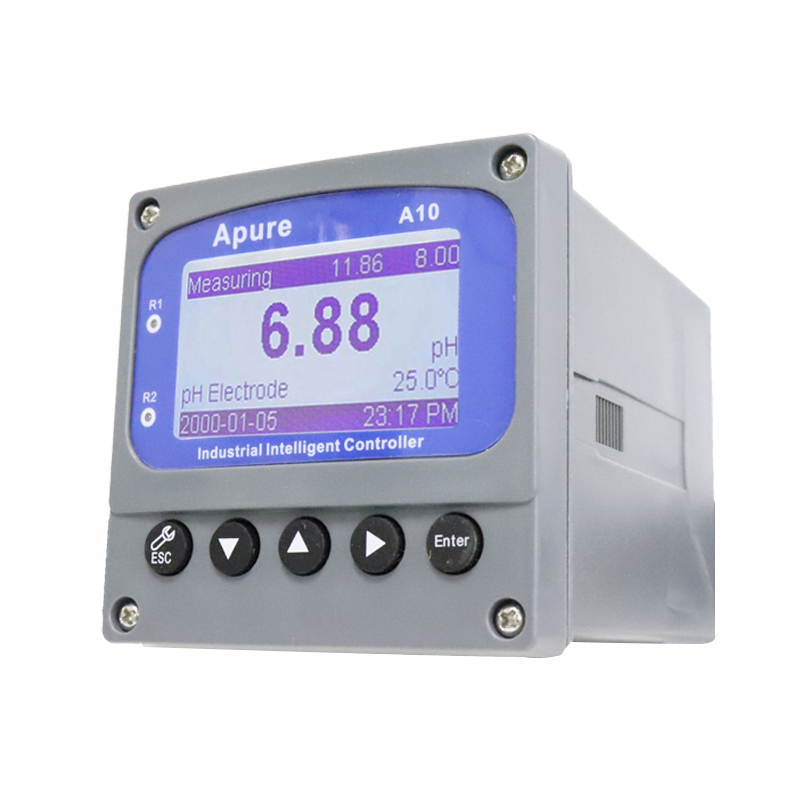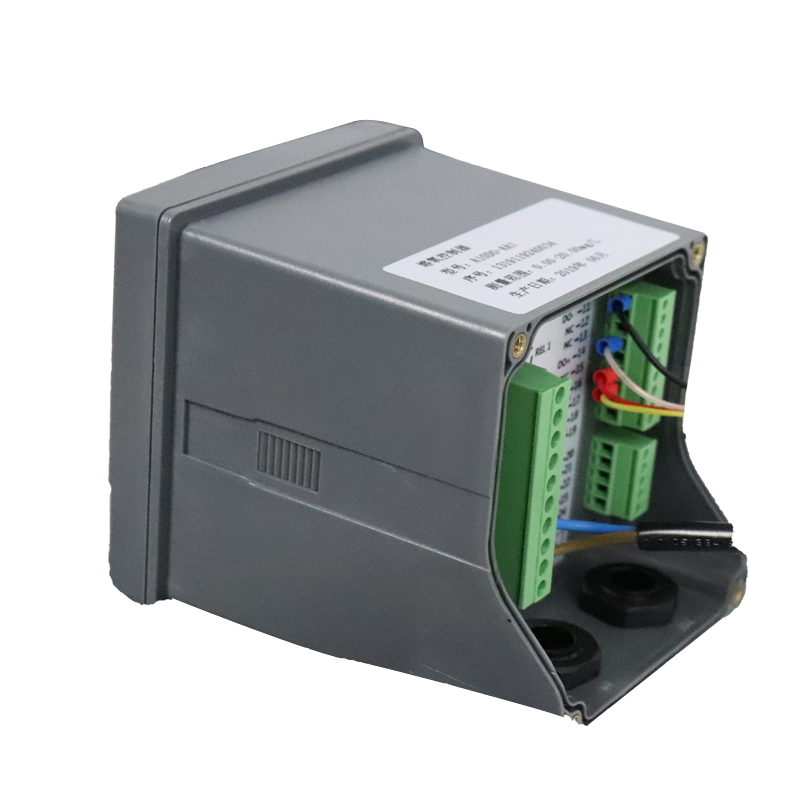 Technical Parameter

Sensor input range

0.00 ~ 14.00 PH

Accuracy

0.02PH

Stability

± 0.1PH

Display

Back light 3.5-bit LCD

Temperature comp

Automatic programmable compensation standard Temperature: 0-60 degree/c

Electrode

0.05cm-1 sanitary grade electrode,1/2" thread

Cable length

10m or others(5~30m)

Current output

Isolated 4-20mA current output Environmental conditions: Temperature:0~50C

Humidity

≤ 85%RH

Control output

Relay control output, Hi,Lo,on,off

Power supply

AC 220V ±10% 50HZ and DC 24V

Environmental conditions

temperature : 0~50°c; Humidity : ≤85%RH

Dimensions

96× 96 × 130mm (height × Width × Depth)

Panel cut-out

92X92mm

Installation

Cut-out Fit-In
Features of ph ec controller:
1. High accuracy :1%FS and resolution is 0.01ph,0.1C and 0.1mV
2. Multi-parameters display: pH,temperature,current,data,time and working state.
3. Easy operation: english menu and friendly Interface.
4. Tmeperation compensation can be up to 150C.
5. Out 4~20mA,0~10mA ;also can output two current for pH and temperature.
Online pH calibration demonstration
Apure GRT1010 pH sensor for ph controller
Other water quality testing equipment:
Conductivity meter

Dissolved oxygen meter